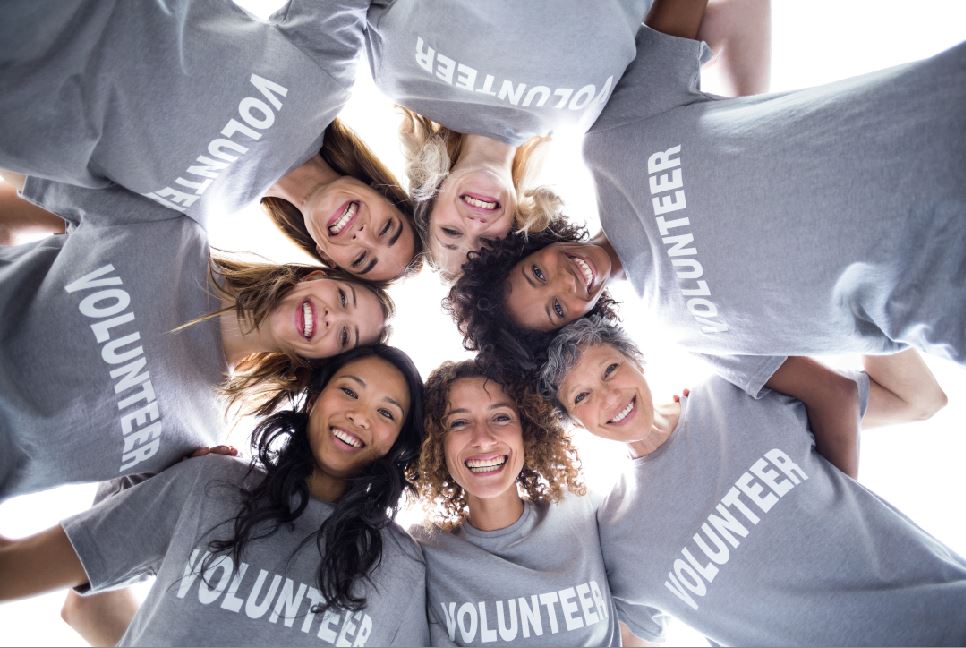 Volunteer Today!
Please consider supporting our mission by:
Working 3 hours per week, or
Providing monthly financial support.
Available Volunteer Positions:
Our Volunteers come from different faiths and walks of life. Helping others is of paramount importance. They attend Conference meetings every other week and contribute their varied life experiences to keeping the operation running in good order. Volunteers' ideas and suggestions matter!
On-call Volunteer – 2 hour shift, help as needed.  Specify your days of availability, and morning or afternoon.
Monday Food Truck Unloader – 2 hour shift.  Must be able to lift 40 lbs.
Food Truck Loader – 1 hour shift.  Must be able to lift 40 lbs.
Please call Joan Holland, Volunteer Coordinator, at 541-604-1240 if you wish to volunteer or desire future information.