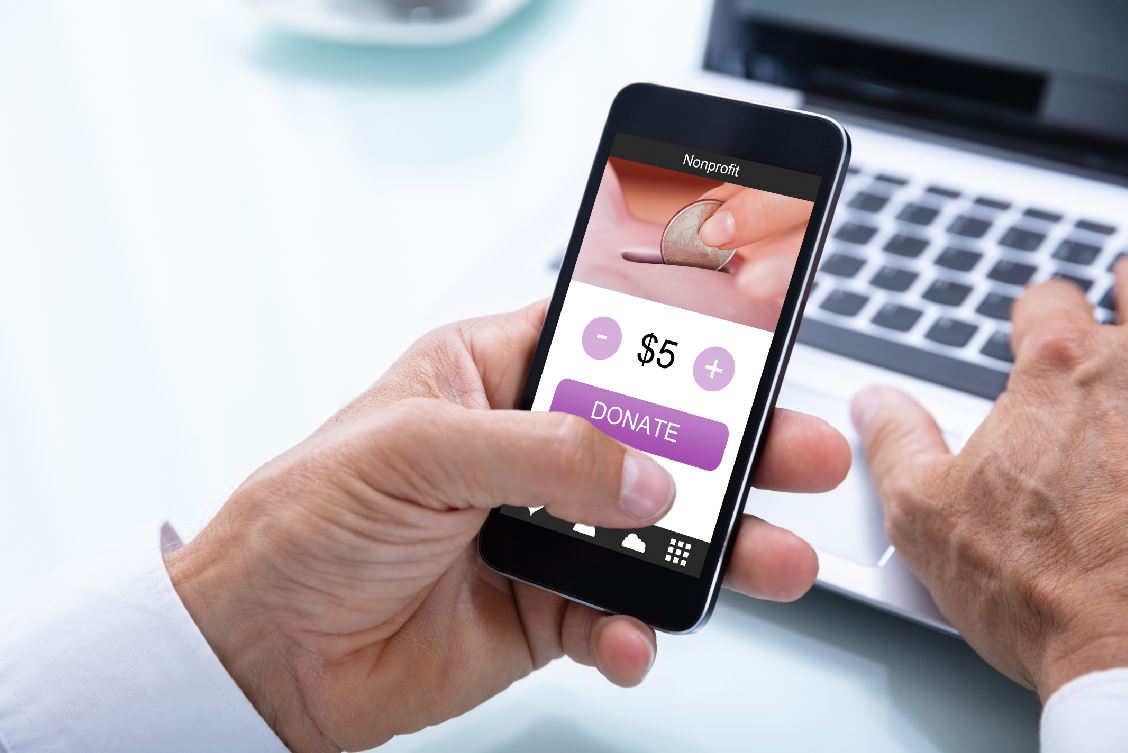 Providing easy access to online donor options, St. Vincent de Paul of Crook County continues it's mission to provide aid to the needy
People who find themselves in a tough spot in the Prineville area understand that they can rely on St. Vincent de Paul of Crook County to provide help in a pinch, specifically food and emergency assistance. In an effort to make it easier for folks from all over Central Oregon to contribute to this important effort, the organization recently implemented a new online donation system via the St. Vincent de Paul of Crook County (SVdPCC) website which can be reach by typing in svdpofcc.org.
"Donating online has become much easier for those who support our organization," said Thomas MacDonald, SVdPCC board member and community advocate. "We now have simple forms that feature the option of setting up a recurring donation directly from our website.  Monthly donations are the life blood of our organization. With the easy and simplicity that this provides, we hope donating online becomes a popular feature for our donors."
St. Vincent de Paul of Crook County is locally organized and is focused on serving anyone in need with dignity and respect. Through donations by individuals and local businesses, they provide food and a variety of social services to individuals who are in need.
The organization was formed in 1977 and has been an important part of the local community for more than four decades. St. Vincent de Paul is part of an international society devoted to works of charity with more than 4,400 conferences in the U.S. alone. This Conference is located in the rural community of Prineville and serves the people of Crook County.
"Our aim is to promote human dignity and personal integrity through the work we do and the services we provide," MacDonald added. "We feed and help people every month. Our new online donation system is integral to our work and the process is convenient, safe and secure."
SVdPCC is located at 1103 NE Elm St., Suite 140 in Prineville. Services are available Tuesday through Thursday every week from 1 to 3:30 p.m. For more information visit the website www.svdpofcc.org or call 541-447-7662.